2018 Sigurd Riesling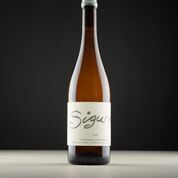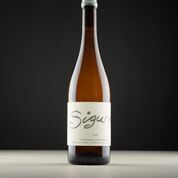 2018 Sigurd Riesling
Riesling (100%), a mixture of 90% High Eden valley fruit from the white blend vineyard and 10% from Clare valley from the Hughes vineyard, this Riesling was fermented in a separate 1600L Foudre and Barrique, no skin contact with this Riesling just pressed whole bunch to oak, left in oak for around 7 months and then racked of solids to tank where a small amount of sulfur was added before bottling. A small amount of residual sugar was left in this post ferment.
$25 shipping for less than 6 bottles, $15 for 6 to 12 bottles and Free for 12 or more bottles
Mixed Case are welcome!